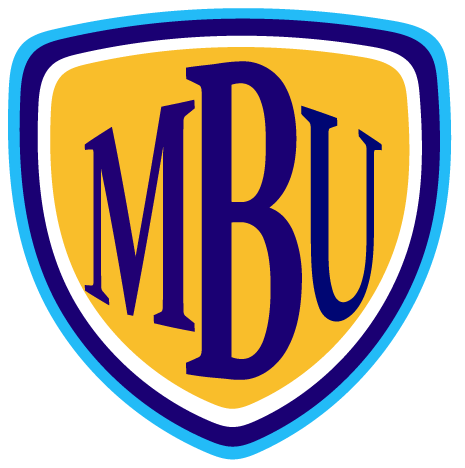 Monterey Bay United Water Polo
Dear MBU Water Polo Family -
​
USA Water Polo postponed the 2020 National Junior Olympics. While I am sure this unprecedented step was a difficult decision for them to make, it was no doubt made in the best interest of the athletes, coaches, officials, and spectators. Here is the official press release and an updated schedule of USA Water Polo National Championship events for 2020.
​
The new 2020 Junior Olympics dates are as follows:
​
10-under/12-under/14-under boys & girls & mixed
November 21 - 24 @ Stanford, CA
16-under/18-under boys & girls
December 27 - 30 @ Irvine, CA
​
I want to reassure everyone that despite JO's being postponed, as long as state, county, and USA Water Polo protocol will permit it, and as long as our local pools are available for use, MBU Water Polo intends to run a summer program, for both boys & girls, of all age groups. While we have not finalized the details yet, specifically in terms of a start/end date, practice times/days, competitions, etc., running a summer program is our highest priority. We cannot wait to get our athletes back in the water, competing, practicing, and having fun. We appreciate your patience and intend to make a formal announcement about our summer program by the end of the month.
​
Furthermore, I am excited to announce that plans are already underway for MBU Water Polo to participate in the postponed 2020 Junior Olympics (dates listed above) and hope that all of our athletes and parents are excited to compete. Set the dates aside now!
​
Please don't hesitate to reach out with any questions or concerns.
​
Go MBU!
​
Coach Burke