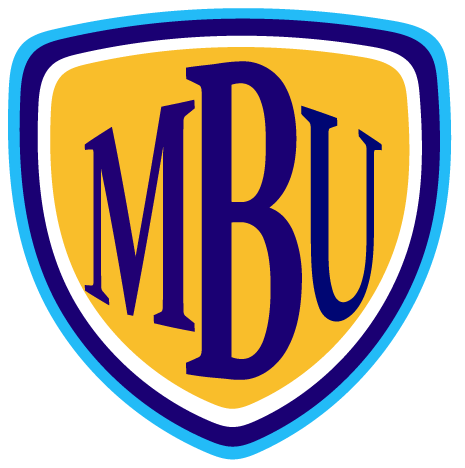 HIGH SCHOOL




AND




YOUTH PROGRAMS
WHICH AGE GROUP SHOULD I PRACTICE WITH?
USAWP MEMBERSHIP
The athlete's age as of August 1 is the cutoff for USAWP, however, it is our club's philosophy that players will compete with their peers in their grade (there may be some exceptions which will be up to the coaching staff).
​
REQUIRED – USA Water Polo Membership
All athletes must be registered and current with USA Water Polo and listed as a club member of Monterey Bay United Water Polo (club #34089). You can register online and receive instant verification by going to www.usawaterpolo.org. Click on "Join Now" in the top right corner. If you are new and belong to a different club, you MUST transfer your membership. Athletes will not be allowed to train or compete without a current USAWP membership.
Local & Regional Tournaments
Athletes will be provided with opportunities to compete in tournaments both locally and regionally
throughout the seasons. The schedule on the club website will have a complete list of competitions that our teams will be participating in – be sure to check the schedule regularly as dates will be added throughout the seasons.

Team Travel
For Junior Olympic qualifying tournaments and Junior Olympics, all travel arrangements are taken care of by the athlete's family, including getting to and from the pools for competition. We will arrange a block of rooms at a host hotel, securing a good price. Coaches will stay at the host hotel. All athletes are expected to meet at the pool one hour before games unless told otherwise by their coach. Cost for each event is based on entry fee and coaches travel expenses. Athletes must always be supervised by an adult. We ask that everyone communicate each athlete's travel plans and whom each athlete will be supervised by over the course of the trip.

Junior Olympics (JO's)
The 2020 National Junior Olympics (originally July 18-26) has been has been rescheduled! See MBU JOS 2021 for more details.