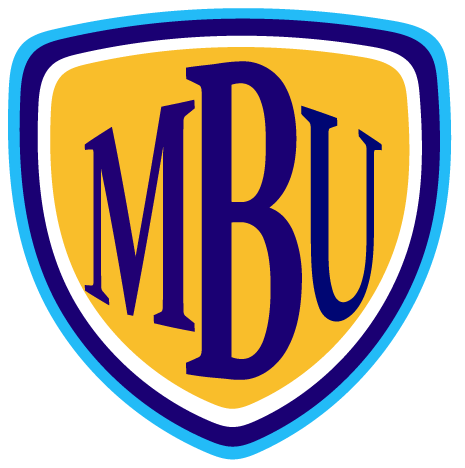 Monterey Bay United Water Polo
Andrea Sanico is a sports junkie. Rarely sees a water polo game she doesn't want to shoot. Her photography and water polo passion started 12 years ago when her kids started playing water polo, Andrea wanted to catch them in action and realized her kit camera wasn't cutting it so invested in a pro camera and lenses and hasn't looked back. Whether it was water polo, soccer, lacrosse, swimming, surfing, whatever, where there were talented athletes, she'd shoot; she felt that if they were putting so much time, effort, and dedication into a sport they love, they deserved to be recognized. So, she started posting on social media and caught the eye of a pro photographer for USA Water Polo. She credits this person for mentoring her in endless ways and bringing her on board to shoot at the annual USAWP Junior Olympics. The sports passion doesn't end there; when not shooting she's often editing and re-editing the MBU website (helped Founder Jonathan Burke start MBU from the ground up), watching sports documentaries or movies, or reading sports biographies (John Wooden is a must-read, she says). Although talent and skill can show tremendously in photos, she loves to hone in on those athletes where sportsmanship and care for not only their teammates, but their opponents, stand out. That, she believes, in sports is paramount above all else.
When not thinking about where she'll get her next shot, she works at York School where she's worn many hats; most currently, as the Institutional Database and Business Operations Manager (takes sports photos on the side too). She lives in Monterey with her husband George and her adopted schnauzer Max, and has two grown children, Téo and Sophia, who she thanks for so many gifts to this day.
​
Faith, family, photography -- that pretty much sums it up for her.
​