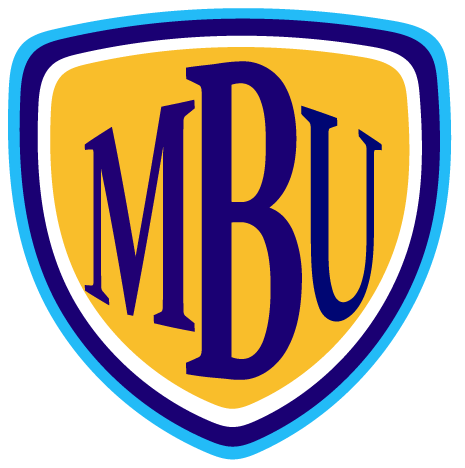 Monterey Bay United Water Polo
Sophia Sanico was born and raised in Monterey, CA. After doing synchronized swimming from the age of 7 to 9, she decided to follow in her older brother's footsteps and play water polo. At the age of 9, Sophia joined Legacy Water Polo and played co-ed until 5th grade when she started playing with the boys' advanced high school group. She played with Boys' Legacy Water Polo and Girls' Otter Bay Water Polo until eighth grade when she was asked to be a part of a girls' team in Santa Clara. At the age of 12, Sophia played and started on the Santa Clara 12u and 14u girls' teams, and helped them qualify for the 2015 Junior Olympics. After playing club competitively for 3 years, Sophia decided to take a break before high school.
Her freshman year at York School, she joined the Boys's Varsity Water Polo team, was a starting player and became the first girl water polo player in York's history. The end of her freshman year, she received York's inaugural "Title IX" award for being the only female playing on the varsity boys water polo team. She continued to play on the same team her sophomore and junior years, recruited 5 girls to play on the boys' team, was awarded the Richard Chamberlain Sportsmanship award, and was awarded co-captain her junior year. The same year, she decided to go back to club water polo with MBU's 16u girls' team and was an assistant coach for MBU's 10u co-ed team during the summer. Although she has been on a couple of girls' teams, a majority of Sophia's water polo experience has been on boys' teams, helping her adapt a unique style of play and a great appreciation for boy's water polo as well as girls'. Recently, Sophia was also named a USA Water Polo Academic All-American—Outstanding Honors. Graduating in 2020, Sophia capped off her high-school water polo career as co-captain of the York Varsity Boys' Water Polo Team where she was a starting attacker her fourth year in a row, and was named CIF/CCS Athlete of the Year.
​
When not in the pool, Sophia enjoys hanging out with her friends, going to the beach, listening to music, and spending time with family.