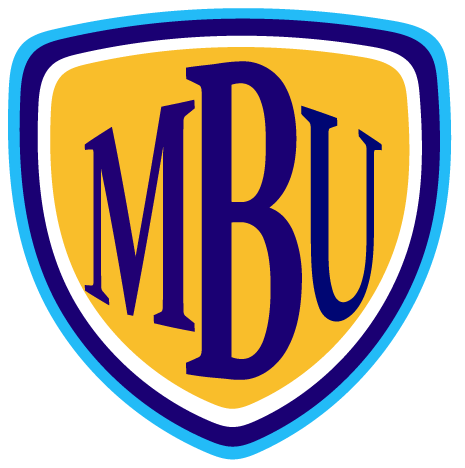 Monterey Bay United Water Polo
John Norall is the current head coach at Carmel High School. He assisted in founding the CSU: Monterey Bay Club Water Polo team, and helped them place within the top 10 in the Sierra Pacific League. He has been playing water polo for over 15 years, at all levels, and has been coaching for almost 10 years. Coach John has worked with all ages of athletes, and enjoys coaching 18/16u boys because of the character growth and mental development of athletes.
A transplant from Southern California, John fell in love with Monterey Bay due to the beautiful nature and incredible water polo community he found here while attending CSUMB. He started coaching in the area with Legacy Water Polo in 2014, and has developed multiple all-league athletes. In his first year of coaching varsity at Carmel, his team took 2nd in the league, and earned a berth in the CCS tournament. He hopes to continue finding success and to win the CCS tournament.
Coach John enjoys surfing, playing water polo at the masters level, and backpacking in his free time. He currently resides in Monterey, with his partner Brooke, who is also a water polo coach and player.
"My favorite aspect of coaching water polo is watching athletes grow in both skill and character. Water polo provided countless opportunities in my life, and it is my joy to be able to offer some of those opportunities to future players."