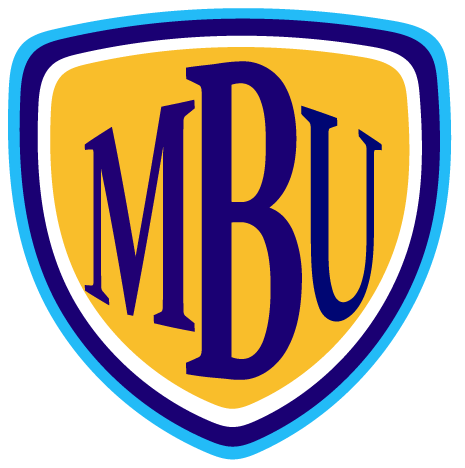 Monterey Bay United Water Polo
SUMMER REGISTRATION IS NOW CLOSED
SUMMER SESSION DATES: MAY 16 - JULY 19
IMPORTANT SUMMER DATES*
May 16-July 15 (Boys)
May 16-July 19 (Girls)
*Tentative - subject to change
​
For questions, please contact Coach Burke.
​
Upcoming Important Summer 2022 Dates
​
MBU Summer 2022 Session
May 16-July 19
Pacific Zone Junior Olympics Qualifying:
June 10 - 12 (10-under girls, 10-under mixed, 12-under girls, 12-under boys, 12-under mixed, 14-under girls, 14-under boys)
Pacific Zone Junior Olympics Qualifying:
June 17 - 19 (16-under girls, 16-under boys, 18-under girls, 18-under boys)
National Junior Olympics - Session I: July 16 - 19 (boys), in Northern California
National Junior Olympics - Session II: July 21 - 24 (girls), in Northern California
​
See MBUs Junior Olympic information page for more details.
​
*Schedule subject to change – pool availability sometimes changes with limited notice; please keep your eye on emails notifying athletes of any possible changes.
United States Water Polo Membership (REQUIRED to PARTICIPATE WITH MBU

All athletes must be registered with USA Water Polo and be listed as a member of Monterey Bay United Water Polo (club #34089). You can register online and receive instant verification by going to www.usawaterpolo.org. Click on "Join Now" in the top right corner.
​
We recommend that athletes register at the GOLD level to take advantage of the most member benefits. This will allow you to participate in all National Championship qualifying tournaments, Junior Olympics, the Olympic Development Program, the Academic All-American program, and many other local/regional tournaments and camps. If you are new to MBU Water Polo and belong to a different club, you MUST transfer your membership.
Everyone must also complete the one-time Age Verification process ($5.00 fee) which can be accessed through your USAWP membership account. Members must upload a copy of their birth certificate OR passport upon completion of payment.
Additionally, athletes must upload a picture to their USAWP membership account as well. This is required for roster check-in before games at most tournaments.
​
USAWP COVID-19 Return to Play Release and Waiver also required – (login to your USAWP account to access your COVID-19 waiver)
USAWP Membership (Required)
Registration for Summer 2022 NOW OPEN
Early registration – CLOSED
Late registration – CLOSED
A $25.00 late fee will be added if registering after May 22
​
IMPORTANT – PLEASE READ: Details, schedule, pricing -- all Summer 2022 details can be found in the Summer 2022 Information Packet.
​
Digitally signed MBU Water Polo Registration Agreement and Waiver form*
*Important on Signing Waiver – PARENTS MUST SIGN THIS WAIVER. Please make sure your TeamSnap account/profile name is that of the PARENT before signing this waiver. Teamsnap electronic signature defaults to the name of the person the account is under -- if you are the parent you may electronically sign. Otherwise, a parent must download, print, and sign the waiver and email to asanico@mbunitedwaterpolo.com.

Refund policy – There is a $100 non-refundable registration fee and no refunds will be issued after the 1st week of practice.
Sibling discount – $25/sibling discount after the first full pay registration.
MBU Suits and Apparel – For practice, a speedo or jammer style suit is required for boys (no trunks or board shorts), and girls should wear a water polo suit or competitive one-piece swimsuit and a MBU swim cap (caps are $5.00 and can be purchased at practice). *For games, all athletes are required to wear an MBU team suit.*
​
Boys and girls water polo suits are available for purchase via the MBU Shop along with many other MBU items.
SORRY...


REGISTRATION FOR SUMMER IS NOW CLOSED.




PLEASE MAKE SURE TO SIGN UP FOR THE MBU NEWSLETTER TO KEEP INFORMED ON UPCOMING SESSIONS.