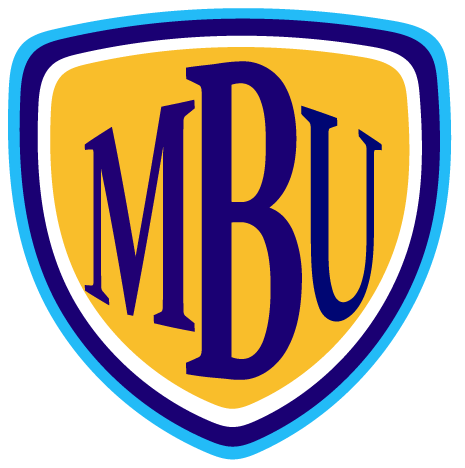 Monterey Bay United Water Polo
Travis Leggett has been playing water polo for over 15 years. During this time, he has played for Los Angeles Water Polo Club, Agoura Highschool, and Santa Monica City College. Upon transferring to California State University Monterey Bay, he helped re-found and coach the CSUMB Co-Ed Water Polo Club, culminating in their recognition as a competing Collegiate Water Polo Association team. Currently, Travis is a NOAA fellow, pursuing a Masters in Marine Science at Moss Landing Marine Labs through CSUMB. In addition, he loves SCUBA diving and leads tours as a Dive Master in The Bay, and tries to find time to play water polo with the Monterey and Santa Cruz Masters Clubs.
"Water polo afforded me a wealth of opportunities, skills, and lifelong friendships over the years, made possible by experienced and involved coaching staff. It is my goal to support the growth and development of MBU athletes into the best competitors and people they can be."