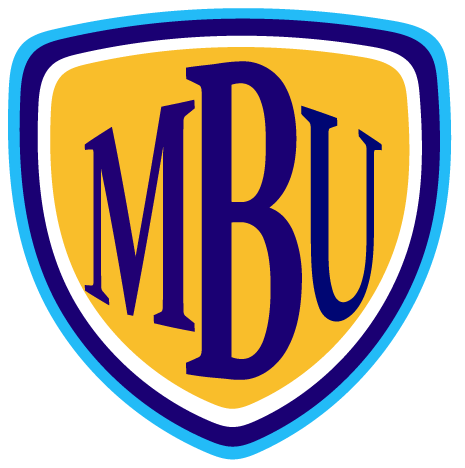 Monterey Bay United Water Polo
Laura Heberle grew up playing water polo in Sacramento, California. She began playing water polo when she was 10 years old and went on to attend Rio Americano High school, where she played varsity all 4 years and won 4 league titles. After her high school success, Laura went on to play water polo and joined the swim team at American River College. At American River College, Laura's success in the pool and passion for the sport was fueled by coaching from Heather Moody, a USA water polo Olympian. Laura continued her water polo career at California State University, Monterey Bay, for two years and completed her undergraduate degree. She recently graduated with honors in May of 2022.
Laura has been coaching water polo since 2019. She started her coaching career with California Republic Water Polo Club in Sacramento and then went on to assist at Granite Bay High School for the JV and varsity women's water polo team.
Laura is currently the girls varsity assistant coach at Stevenson School in Pebble Beach, CA. During the 2022 season Laura helped lead the team to the school's first CCS title in water polo, and the first for Monterey County. Stevenson school went on to the CIF Northern California tournament and made it to the championship game, but fell just short of winning the Northern California championship.
When Laura is not coaching water polo, she works with children with special needs for the Monterey County Office of Education. She also enjoys running, hiking, swimming, and walks with her dog, Lacey.