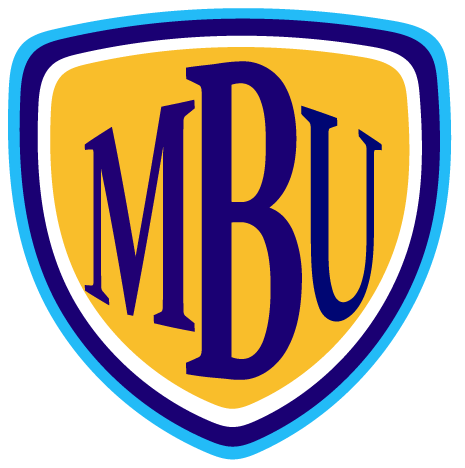 Monterey Bay United Water Polo
Jim Morton was born and raised in Carmel CA where he still lives with wife Else. He played Water Polo at Carmel High as a goalie and went to MPC where he earned All Conference Goalie. Transferring to Humboldt State University, he split time in the cage and center position and was selected as Team Captain Senior year. After playing, he became the goalie coach and Assistant Head coach at HSU while getting teaching credential. Moving back to the Peninsula, "Coach Mort" played Masters for 11 years before family life became too busy to continue.
Mort started teaching at Santa Catalina School in 1980 and started the Polo program 1998 where he is Head Coach leading the team to 3 league championships, 14-out-of-19 winning seasons, developed 12 NCAA players and earned 6 coach of the year honors in the process. He was a founding Coach of the Legacy Water Polo Club, but retired from coaching club to spend more time with his grandson, Eliot. With Jon Burke on the scene, MB United is very lucky and excited to have Mort return to club coaching. Along with coaching, he is an avid mountain biker, kayaker, hiker and Grandpa.