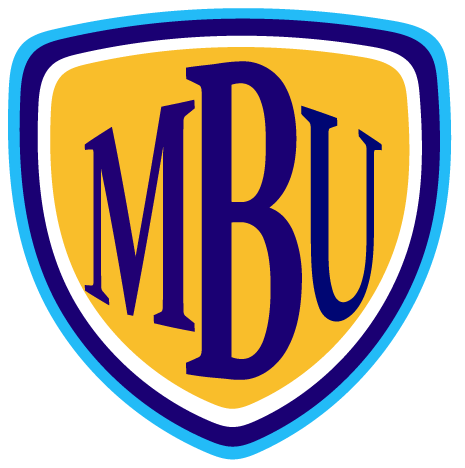 Monterey Bay United Water Polo
Brendan Sigourney – Brendan's water polo and athletic roots run deep; he notes he's had the privilege of learning from some of the best coaches in his club, high school and college playing experience where he played Division 1 water polo at UC Davis. Brendan's been the head water polo coach at San Benito High for the past nine years. He's still active today playing Masters water polo with the Otter Bay Water Polo Foundation.
"Water polo has been instrumental in my life in introducing me to lifelong friends and providing opportunities to challenge myself."
​

​