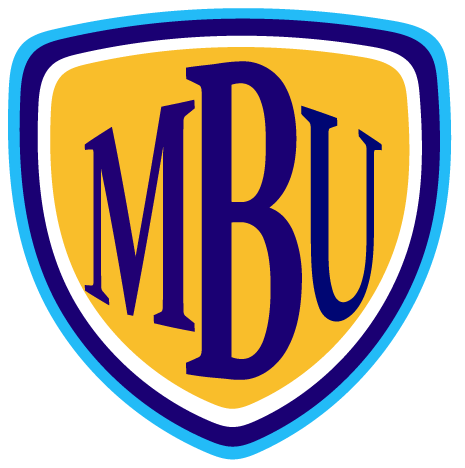 Monterey Bay United Water Polo
MBU NIKE Team & Booster Apparel
​
Equality, unity, identity, pride – all important in looking and feeling as part of a team. We have selected a variety of Nike team items to choose from and we encourage families to purchase as much MBU attire as possible. There is really nothing better than having parents and fans at our games, cheering on our teams, while wearing MBU gear!
The Nike team store is a separate store from MBUs online shop and has re-opened for 10 days UNTIL JUNE 6. Items ordered via the MBU/Nike team store will be delivered straight to your door. Order lots and order early to ensure you get your team gear for JOs, local tournaments, or just to support MBU!​
​
Note: Team water polo suits are ordered via MBUs year-round SHOP here; caps can be purchased directly from Coach Burke.
​
We encourage all athletes to purchase MBU/Nike team apparel and the following items are strongly recommended for those athletes that are participating in tournaments, especially for Junior Olympics.
​
One Nike Dry Showtime Full Zip Hoodie (Unisex or Women's cut)

One Nike Flex Woven Short or Nike Women's Dry Tempo Short

Choice of T-shirt options: Only one T-shirt option is required from the Nike Legend Long Sleeve or Short Sleeve T in blue or white (Unisex or Women's).