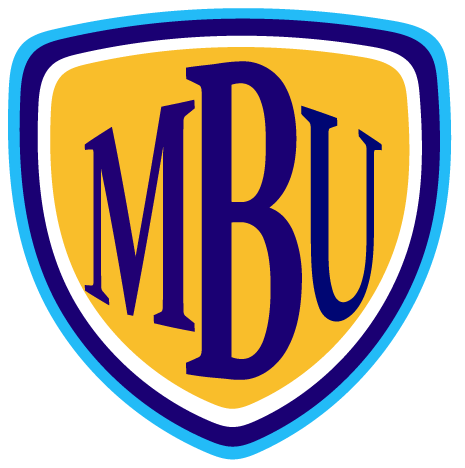 Monterey Bay United Water Polo
SPRING 2023 SESSION




February 27 - April 30, 2023
FREQUENTLY ASKED QUESTIONS (FAQ)
When is the next session?

Spring Session is February 27 - April 30, 2023
​
What ages can play?
MBU offers groups for the following age/grade levels:
Splashball - 2nd through 4th grades
12 and under groups - Athletes that are 12 or younger on August 1, 2023 should sign up for 12U practice groups.
14 and under groups - Athletes that are 14 or younger on August 1, 2023 should sign up for 14U practice groups.
High School Boys All boys in grades 9th-12th.
Swim Clinics All 14-under & 12-under boys and girls that are not already on a competitive swim team.
What are the fees and schedule?
Splashball
Sundays, 9:00 - 10:00 am @ Stevenson
$120.00
Youth Swim Clinics
Thursdays, 6:30 - 7:30 pm @ Stevenson
$135.00
14U & 12U Girls
Mondays, 6:00 - 7:45 pm @ Santa Catalina
Sundays, 10:00 - 11:45 am @ Stevenson
$415.00
14U & 12U Boys - Beginner/Intermediate
Mondays, 6:00 - 7:45 pm @ Santa Catalina
Saturdays, 11:45 am - 1:30 pm @ Stevenson
$415.00
​
14U & 12U Boys - Advanced
Mondays, 6:15 - 8:00 pm @ Stevenson
Saturdays, 10:00 - 11:45 am @ Stevenson
$415.00
High School Boys
Wednesdays, 7:30 - 9:00 pm @ PGHS
Sundays, 10:00 am - 12:00 pm @ PGHS
$415.00
Does MBU have Financial Assistance?
We believe that water polo opportunities should be made available for all families, regardless of their financial situation. To achieve this, generous financial assistance is available for families that qualify. To qualify, a completed Application for Financial Assistance Scholarship form must be submitted by February 20 along with a copy of your most recent federal tax returns. All financial aid applications are kept strictly confidential.
I'd like to sign up all my kids - do you offer a discount?
After the first full-pay registration of two or more kids living in the same household, a discount will apply after fully registering the remaining athletes and are offered as follows (note: athletes do not have to be registered in the same practice group):
$25 - two athletes
$50 - three athletes
$75 - four athletes
​
What's MBUs refund policy?
There is a $100 non-refundable registration fee and no refunds will be issued after the 1st week of
practice.
​
We will be on vacation for part of the session - will MBU pro-rate session fees?
The instructional nature of our program necessitates constant expenses and the employment of specialized personnel. Full payment for the session is required. There will be no makeup days, pro-rating, credits or refunds given for absence. If a participant cannot return to the program due to illness or accident, a doctor's note must accompany the withdrawal request. In that case the refund will be prorated.
​
What kind of suit should I wear? Where do I get a team suit?
For practice, a speedo or jammer style suit is allowed for boys (no trunks or board shorts), and girls should wear a water polo suit or competitive one-piece swimsuit. For games, all athletes are required to wear an MBU team suit which are available for purchase via the MBU Shop along with many other MBU items.
​
What if this is my athlete's first time playing water polo and is not a USAWP member? What is a USA Water Polo Membership and why is it required to participate with MBU?
USA Water Polo is the governing body of the sport of water polo in the United States. Membership is required in order to participate in USA Water Polo practices and sanctioned events. All water polo clubs require that their athletes be a member of USA Water Polo (USAWP). To participate with MBU, ALL athletes must have a current USA Water Polo membership and be registered with Monterey Bay United (club #34089). Note: We strongly encourage athletes to have a GOLD level membership so that they are eligible for Junior Olympics and the Junior Olympics qualifier. More details on USAWP requirements such as COVID 19 Return to Play Waivers, age verification, SafeSport Training (required for 18 years and older), can be found here.
What do I have to do to register and sign up?
Signing up to participate with MBU is easy! First, make sure the athlete is an active member of USAWP (see paragraph above ⬆️ ). Then, parents must register for a TeamSnap account and can register their athletes directly via the TeamSnap link provided in the Spring Session Information Packet. If the parent doesn't already have a TeamSnap account, you can create one - please use the PARENT name when creating the account as there will be a waiver in registration that must be signed by a parent.